HOLD THE FRONT PAGE! MURDOCH ON LINE ONE WITH A CROCK OF BOLLOCKS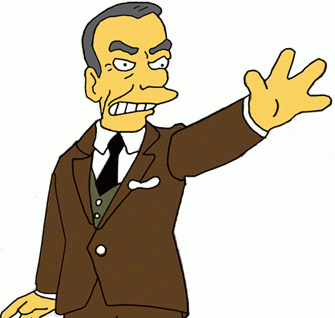 This story
from the New York Times is just glorious, glorious, glorious.
According to the Times, the source for Monday's "Kerry's Choice" exclusive in the New York Post was....proprietor Rupert "two sources not required" Murdoch.
The Times claims that
"when The New York Post tore up its front page on Monday night to trumpet an apparent exclusive that Representative Richard A. Gephardt would be Senator John Kerry's running mate, the newspaper based its decision on a very high-ranking source: Rupert Murdoch, the man who controls the company that owns The Post."
Don't give up the day job, Rupert.